Watch Your Child
Fall In Love With Dance…
Growing Dancers From 16 Months To 11 Years
Register
---
336-380-7511
---


---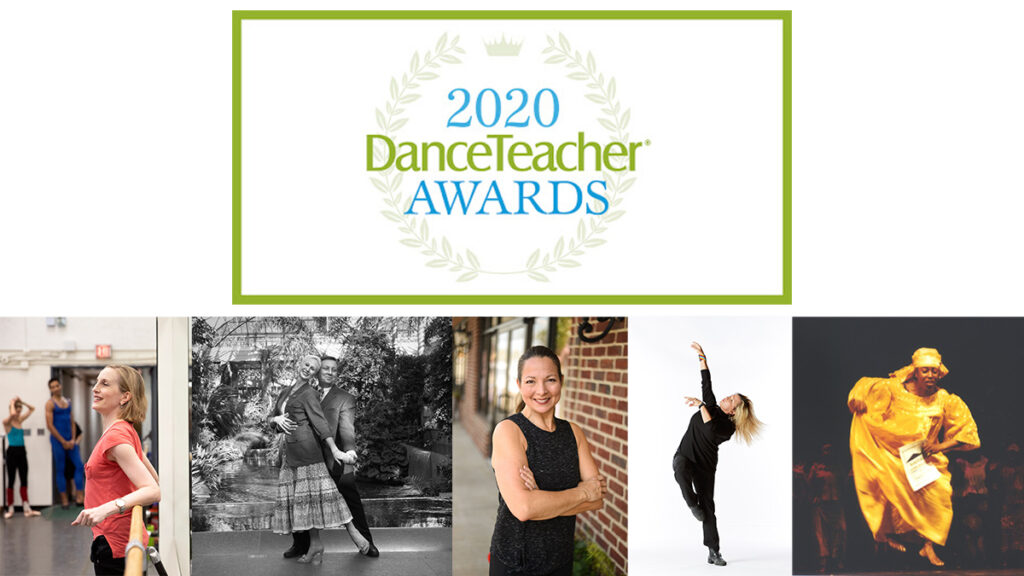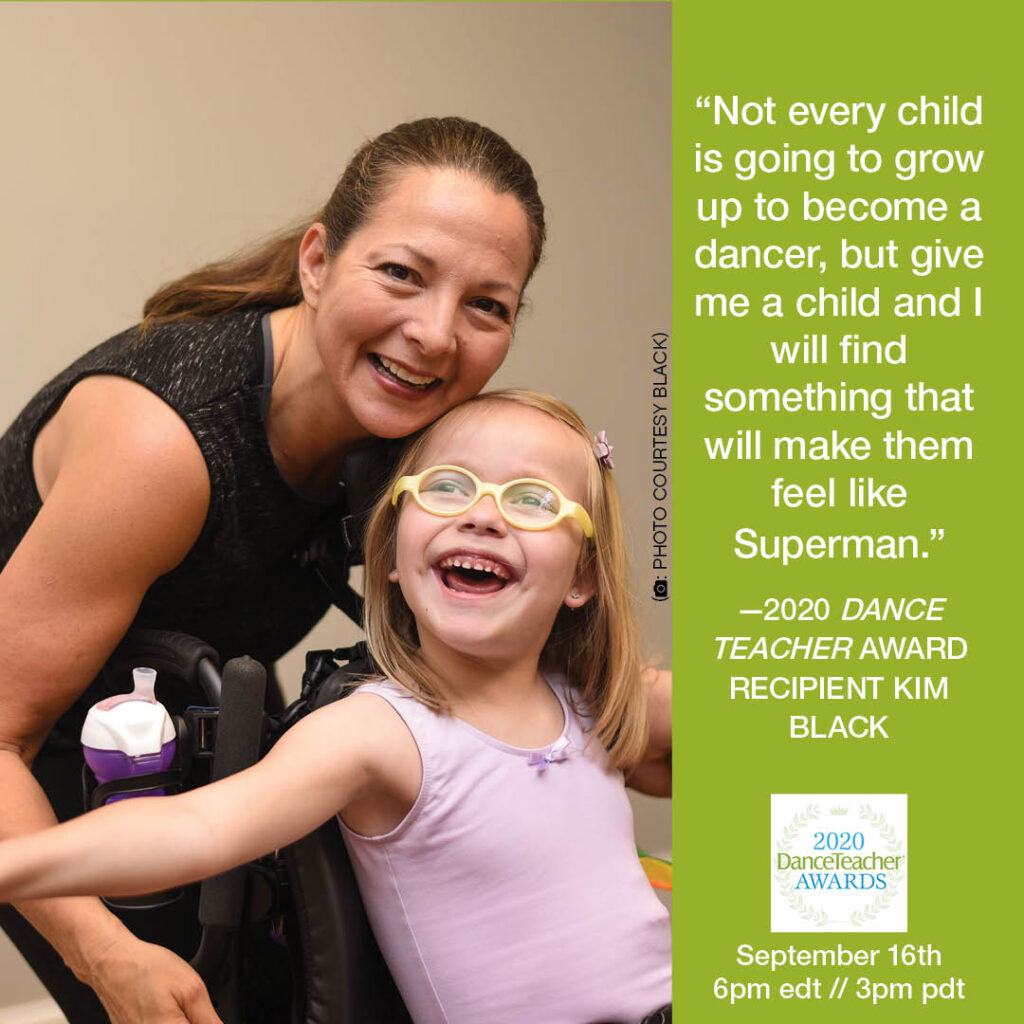 Give your child the best start in dance at Miss Kim's and be prepared to watch them fall in love.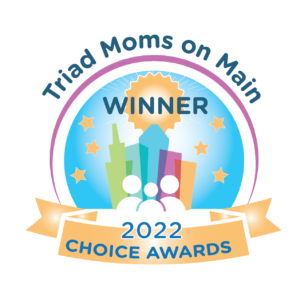 Miss Kim's mission is to provide quality dance education to children ages 18 months-10 years old. Miss Kim's will inspire a love of dance by teaching with imagination, intent, and purpose. Miss Kim's classes are filled with love, creativity, structure, and clear expectations. Each dancer will be taught with respect, love, and responsibility in a nurturing environment.
Miss Kim's is owned and operated by Kim Black. Kim has taught dance in Alamance County for more than 30 years.
About
Does your child twirl, jump, and clap when they hear music? They are using their imagination as they explore movement. These moments are powerful and parents smile, laugh, and enjoy watching this exciting time of dance exploration. If this is a common occurrence it may just be time to sign up for dance class!
In the Beginning
Miss Kim's is a children's dance studio concentrating on giving children the best start in their dance journey. My approach to teaching young dancers is through imagination. I love using imagination, creating stories, and watching young children fall in love with learning to dance. By using this approach, I capture their attention and engage them with stories. Children will begin learning through imagination, walking in lines, forming circles, and doing basic tap and ballet movements when they don't even know it. The parents are amazed when their child walks out with a new found confidence, a sure sign that they just had a great time and learned dance too!
As They Grow
As your children grow they will be able to experience different genres of dance such as jazz, tap, hip-hop, and acrobatics. This exploration will allow the dancer to hone in on what they enjoy the most.
Ready to Graduate
Once they graduate from "Miss Kim's" their dance future is wide open. They will be prepared technically to continue their dance journey. Most importantly they will have the confidence to take class appropriately with high expectations, a strong work ethic, and an eagerness to learn.
Give your child the best start with Miss Kim, a seasoned dance teacher well known and loved in our community.
Note from Miss Kim: I have been in the dance and creative movement field for over 33 years and have lovingly gained the Burlington community's recognition as "Miss Kim." Over the years, I have taught thousands of children, I even have the opportunity of teaching children of some of my former dancers. Your child will become a part of my heart and soul. They will be treated with love and respect while I learn about their abilities, interests, and what motivates them. It is with this process that they become a "Miss Kim" dancer. My goal is that every dancer falls in love with dance and if they do in fact want to continue once they graduate with me they will be equipped and ready for the next level… but they will always be a "Miss Kim" dancer.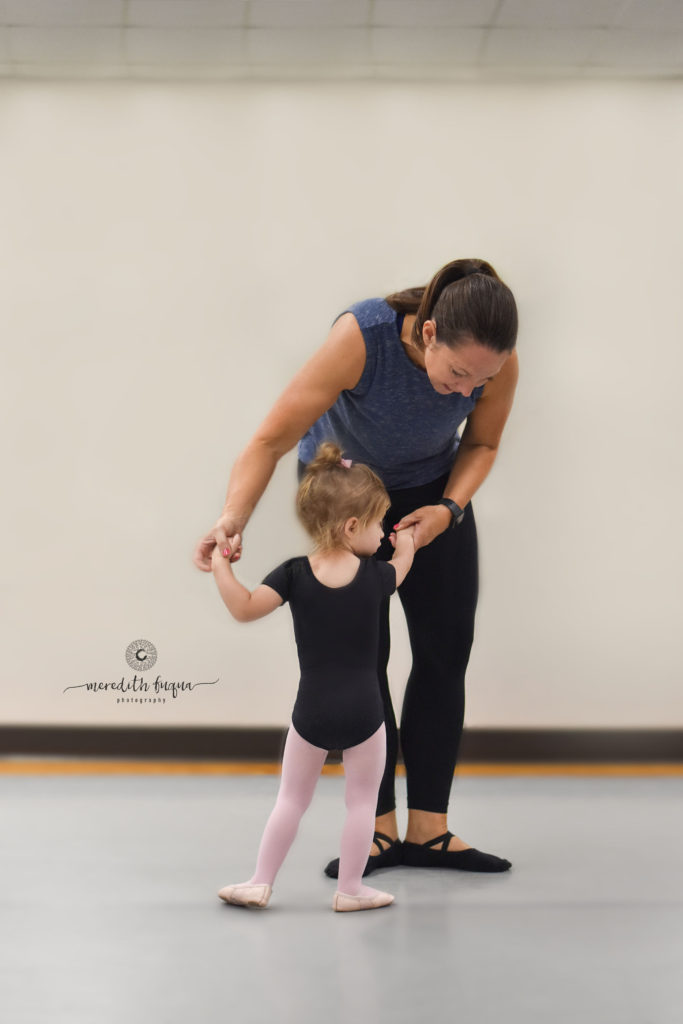 FAQ
Here are some commonly asked questions
How do I register?

You may register by clicking Register in the menu, and selecting the classes that fit your child's age group.
Do you have a dress code?

Yes. The dress code is outlined here.
Do you have different sessions?

Miss Kim's offers many opportunities to start or continue a child's dance journey. Miss Kim's full dance year runs from September to May. Miss Kim's also has 4 and 6 week Demi-Sessions. Summer camps are also very popular since many genres of dance are covered within one week.
Share Page on…
[addthis tool="addthis_inline_share_toolbox_4eqz"]
Follow Us On…
[addthis tool=addthis_horizontal_follow_toolbox]
Savannah West Shopping Center
1147 D St. Marks Church Road
Burlington, NC 27215
336-380-7511