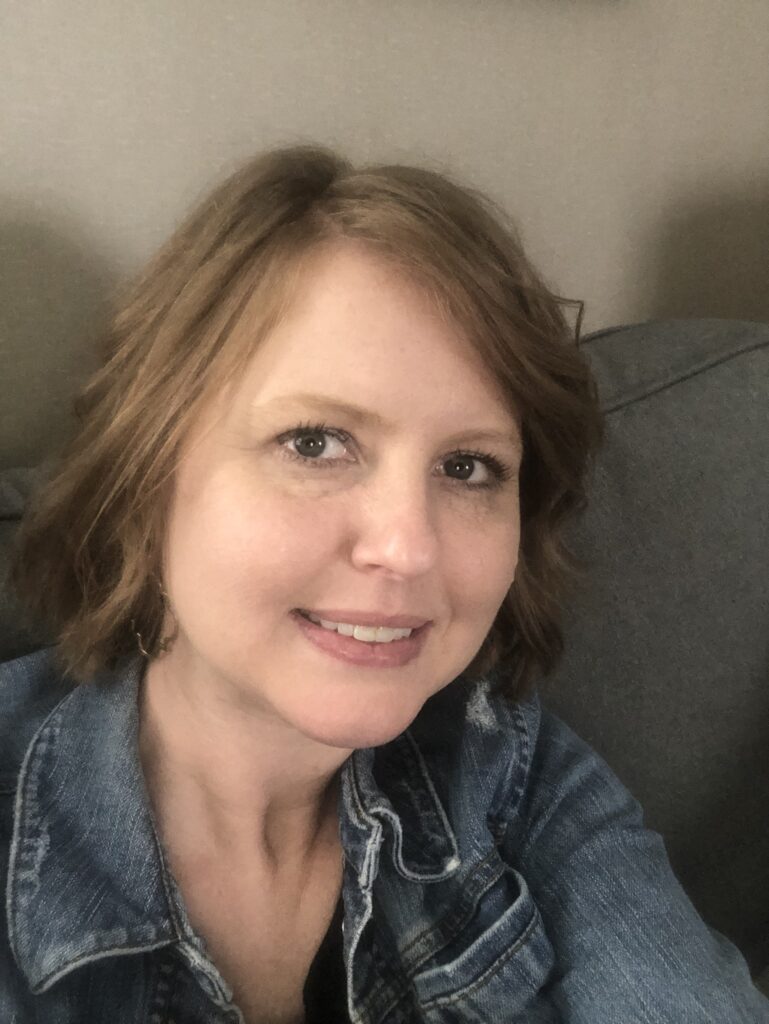 Jodi Isley grew up in Alamance County. Her love of dance began when she was 3 years old with our very own Miss Kim at Eloise Glass Dance Studio! This led to 30 years of dance in tap/ballet, acro and clogging. She became a member of Elite Feet Cloggers competition team in 1995 and spent 21 years competing in regional and national competitions, winning many team awards, including competing in the 2003 Junior Olympics held in Detroit, Michigan. In 2006 Jodi held the title of Adult Miss American Clogger.
Jodi began teaching dance when she was 18 years old in acro and clogging. She loves teaching children new skills, watching them practice and prefect those skills, and seeing the excitement on their faces when they accomplish that skill.
She looks forward to sharing her love of dance and watching your little one fall in love with dance.