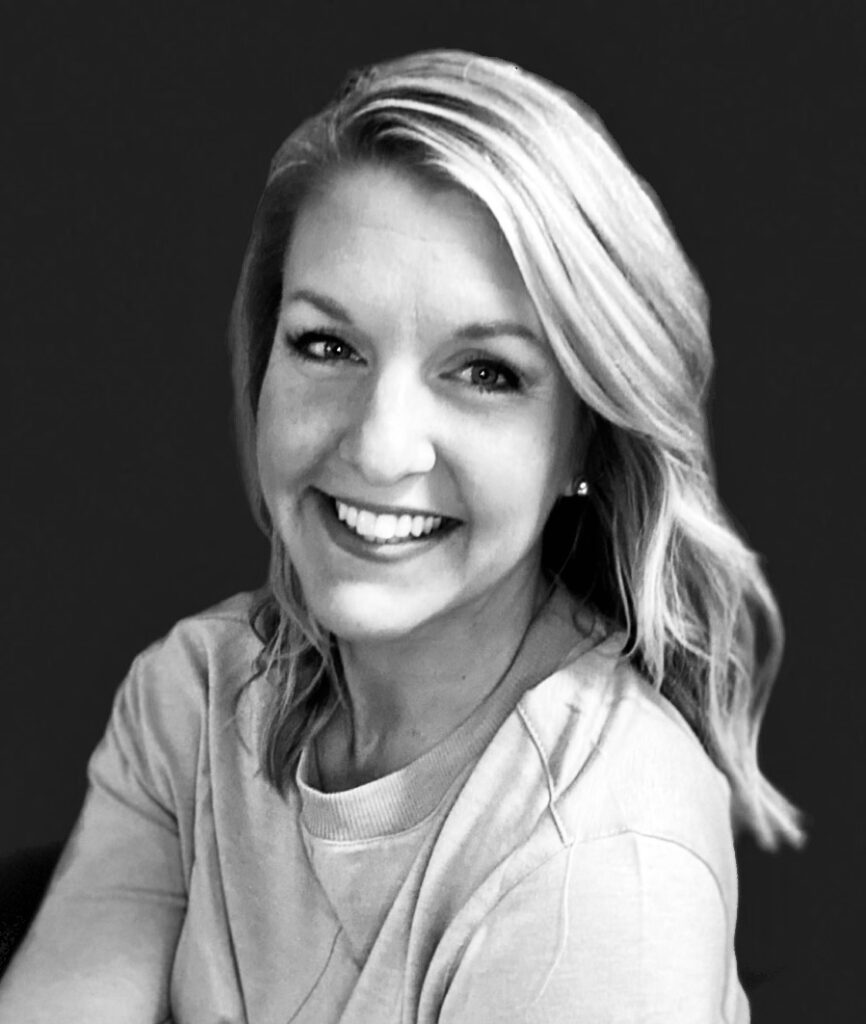 Wendy grew up in Alamance County where her love for dance began at the Centre of Performing Arts and John Walker Studio. In middle school, she had the honor of dancing with our very own Miss Ingrid in the Moving Liturgy Dance Ensemble. She fell in love with all genres of dance, but as a teen, she discovered her love for cheerleading and tumbling. Throughout middle school and high school, she competed with her Southern Alamance squad and even took home a National Championship Large Varsity title her senior year.
In college, she combined her dancing and cheer skills, and became an East Carolina Pure Gold dancer where she cheered on the Pirates at both football and basketball games. She danced for four years, and was named captain her senior year. She competed with her team in the NDA National Championships two years in a row. While in college, she worked as a cheer instructor for Cheer Connection and taught acrobatics, hip hop, jazz, and cheer at Tarboro Academy of Dance Arts.
She graduated from East Carolina University in 2005 with a degree in Elementary Education. As she began her teaching career, she continued to share her love of dance as a cheer, acro, and hip hop instructor at Elite Feet Clogging studio. She currently teaches 1st grade at Marvin B. Smith Elementary and enjoys spending time with her husband and four energetic children. Teaching has always been her passion, and she is excited to join Miss Kim's amazing team of instructors!