Tap
Jazz
Lyrical
Acro
Ballet
Hip hop
Preschool AcroDance Certified
Module 1 Acrobatic Arts Certified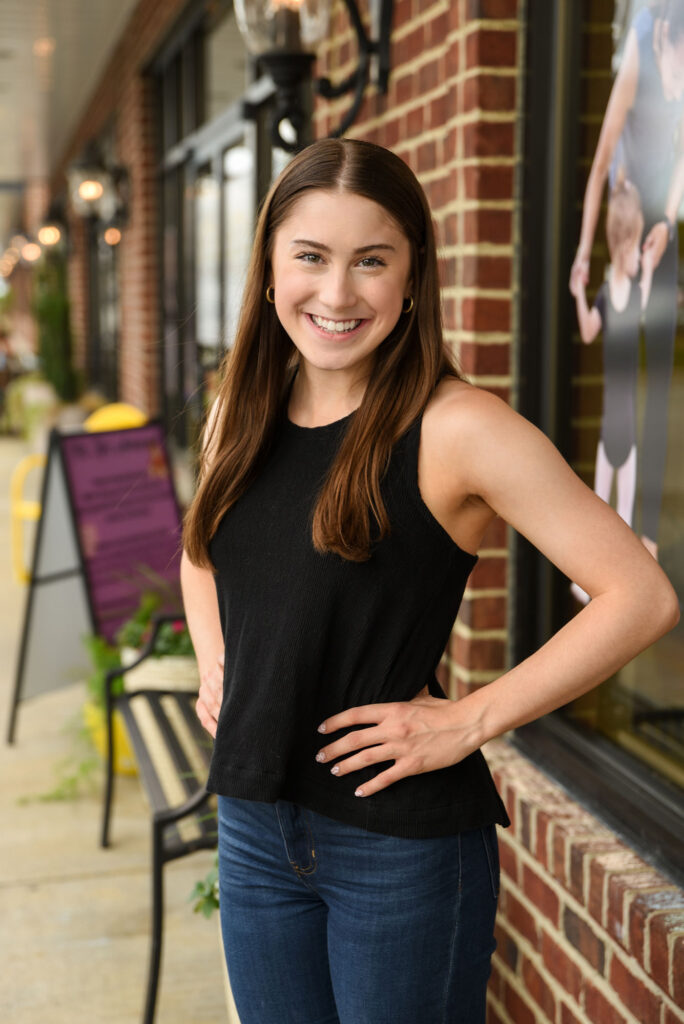 Lilly Beaver is a sophomore at Elon University double majoring in BFA Dance Performance & Choreography and Psychology with a minor in Teaching & Learning at Elon University. Her hometown is Kannapolis, NC where she completed 16 years of dance in numerous genres and 12 years on a competition team. Lilly has taught and choreographed various genres for all ages, but she especially loves working with younger children and those with special needs. To further her training, Lilly has attended numerous workshops and master classes, as well as many competitions, winning titles such as Miss Dance USA 2020. Lilly's goal is to use dance as a universal language to encourage individuality, inclusivity, and confidence. She also hopes to focus on the therapeutic aspects of dance to help improve mobility and help children have a positive outlet.
Dance has been such an influential part of Lilly's life and has taught her so many life lessons, as well as skills that have inspired her to share her love of dance with others. Dance brought her out of her shell when she was younger and gave her the confidence to connect with others through this form of artistic expression. Lilly loves the community Miss Kim's provides and cannot wait to share the athletic and artistic aspects of dance to teach not only the technique of dance, but give her students the life lessons and confidence that they need to achieve their dreams.