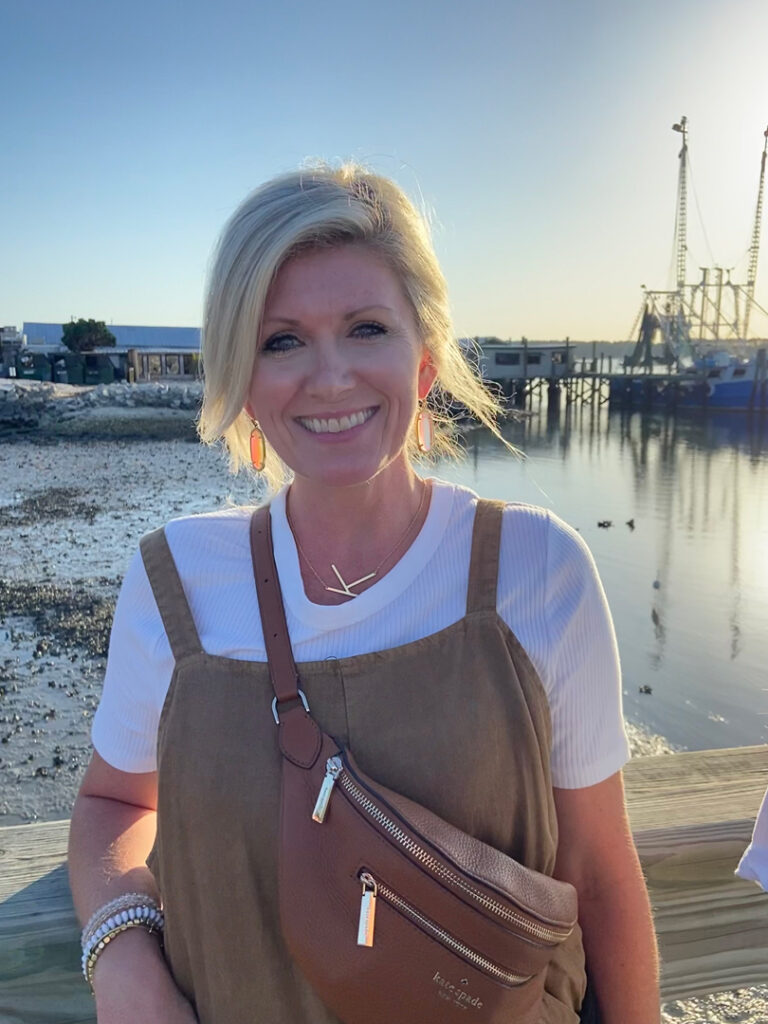 Ms. Kelly is a native of Alamance County, NC and is passionate about faith, family, children and dance. Her passion for dance flourished as a young girl and so did her love for children. She began dancing at the age of eight at Burlington Academy of Dance & Arts and by middle school was assisting in teaching. Ms. Kelly has been teaching dance for twenty years in multiple dance disciplines including Ballet,Tap, Jazz and Lyrical as well as a semester in 2020 for the high school girls at BCA.
Dance has been such a positive outlet for her and her students; it builds confidence, a sense of accomplishment, strength, skills, friendships and lasting memories. Ms. Kelly is thankful to share her love for dance, build up and encourage every tiny dancer that comes her way. She believes that every child should feel like they are "the favorite".
Outside of teaching dance Ms. Kelly loves spending time with her family; husband Sean and daughters Madeline and Lauren. Whether they are hiking in the mountains, soaking up the sun at the beach or dancing in the snow in their swimsuits; it's always a fun time!
Ms. Kelly is excited to be a part of Miss Kim's and is looking forward to the joy of continuing to teach dance!