Miss Kim's Favorite Props and Teaching Tools
Below are some of my favorite props and teaching tools*.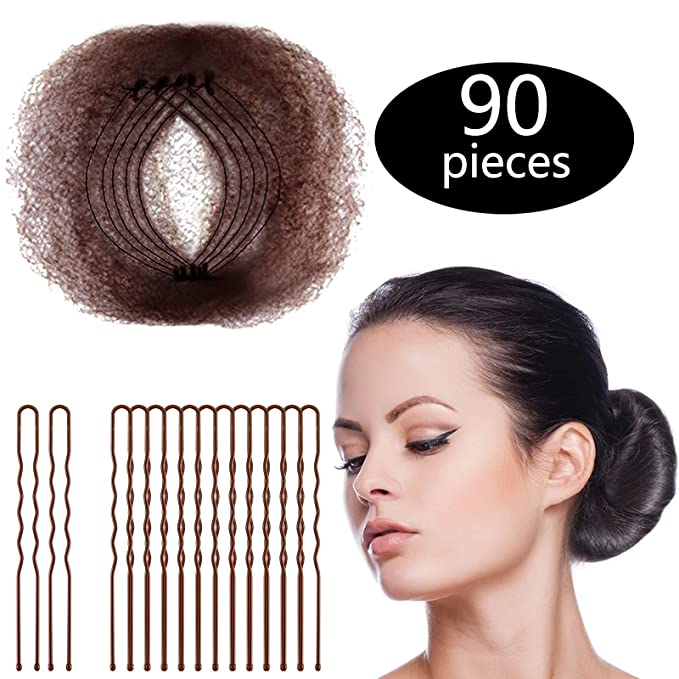 Invisible Elastic Hair Nets and Hair Pin Sets
*This page contains some affiliate links, which means that if you purchase an item I may receive a small commission. The purchase price to you is the same, the commission is paid by the seller.