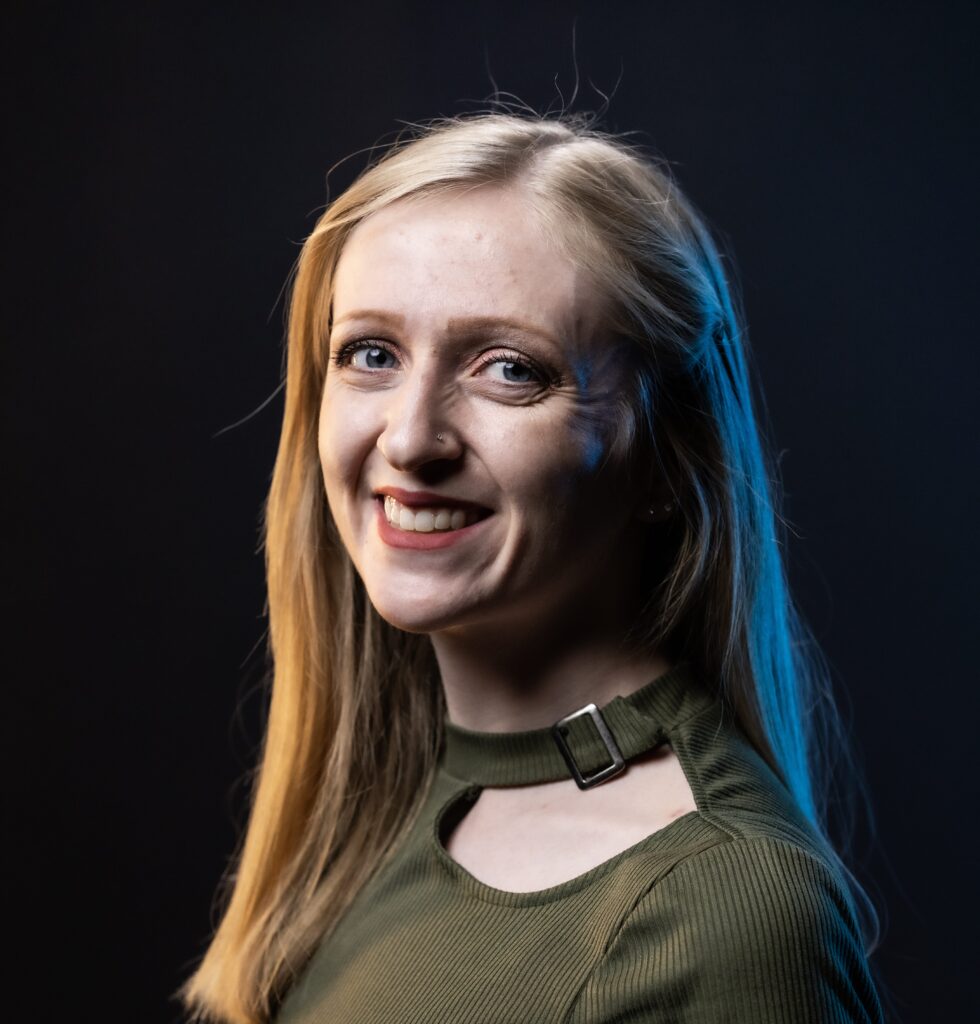 Cassandra Brower recently relocated from southern Utah. She holds a bachelor of science in dance, and has years of experience teaching and assisting Pre-K dance classes.
Cassandra has a strong background in ballroom dance and has trained in a variety of genres including ballet, aerial and modern dance. She performed as a member of the ballroom companies at Utah Tech University and Utah Valley University, and in concert dance works with the UTU dance department.
She is so excited to explore beautiful North Carolina with her husband, Aaron. When she is not dancing Cassandra enjoys rock climbing, gluten free cooking and baking, and cuddling with her cat.