Spanish Language Teaching Summer Camps
Spanish Classes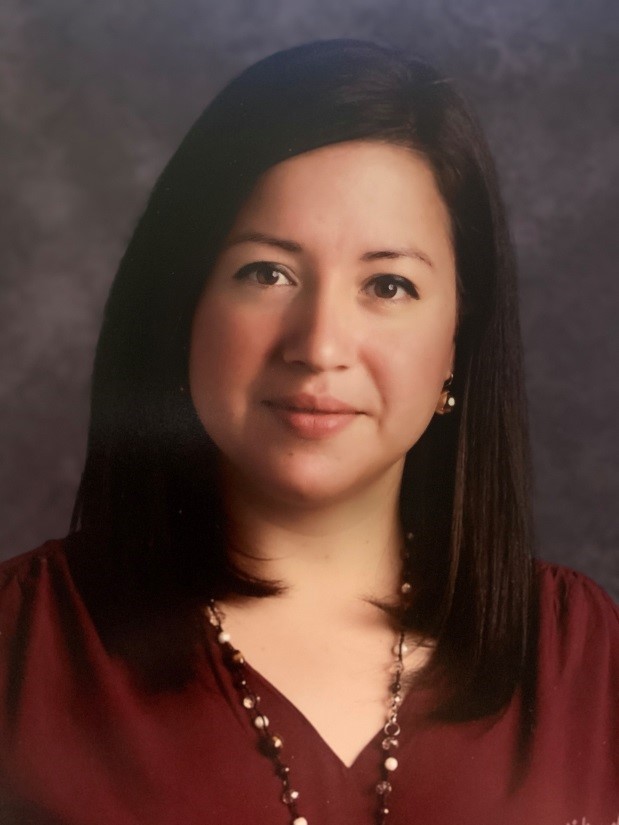 My name is Andrea Mejia, also well known as Señora Mejia, I am a TEACHER, a really enthusiastic one, the kind of professional that takes great pride in my abilities to carefully plan and deliver meaningful classes. I am dedicated, resourceful and goal-driven educator with a solid commitment to the social and academic growth and development of every child, consistently individualize instruction, based on student's needs and interests.

I am from Honduras, my family and I moved to this amazing place called Burlington in 2015, I worked at Elon Elementary for five wonderful years. I am a proud mom and wife of my little family that revolves around of my 7 years old kind boy and my 3 years old fancy girl.

I love teaching… having the opportunity to teach a second language to little ones, is for me one of the most important roles I have the pleasure to play, the fact that I am helping to provide future opportunities and equip children with tools to build a better world is a source of great satisfaction in my life. I firmly believe in multicultural values and in the importance of unifying them to build a better society.