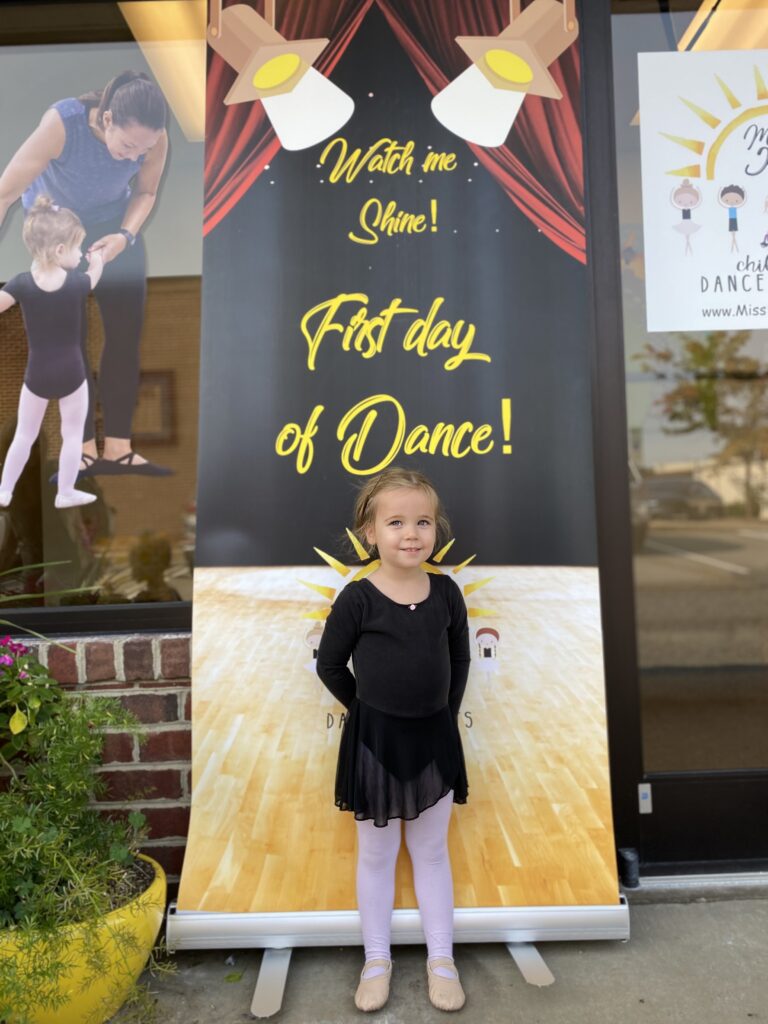 It is the night before my new dance year begins and we are filled with excitement thinking about the new little faces we will see tomorrow. We wonder if they have tried on their dance shoes and pranced on their floors? We wonder about the feelings of mom and dad as they look at those little shoes. We wonder when they get tucked in bed tonight if they are thinking "tomorrow is dance day"?
To our new students. This will be my 37th year of experiencing the "first day of dance". The feeling never gets old, but instead even more inspiring. As I have grown as a mother myself and my children have grown up and moved on, I realize these early years are so very sacred. I know it is only 30-45 minutes a week that we have with them but we grow to love these children in so many ways. We cannot wait to see the new personalities, to see them face challenges and tackle them, notice their strengths and weaknesses, and embrace their differences. We will love your children in a nurturing and caring way. Yes, it is so much more than just dance with us.
To our returning students. We remember your "first day of dance". You will always be three to us and that image is burned into our brains. We get so much joy watching you grow and master your steps. Your confidence shines as you walk into your class. We will depend on you to show my new little ones how to take class. Your shoes are bigger and your hunger for more keeps us going. We are so proud of you.
Miss Kim's Children's Dance & Arts and Our Time To Shine have been a dream of mine for some time. I waited a very long time to build it. Going into our 4th dance season, we cannot wait to see what you will learn this year. It is the best feeling in the world when we get to watch you fall in love with dance.
So, sleep well little dancers… your teachers will see you soon!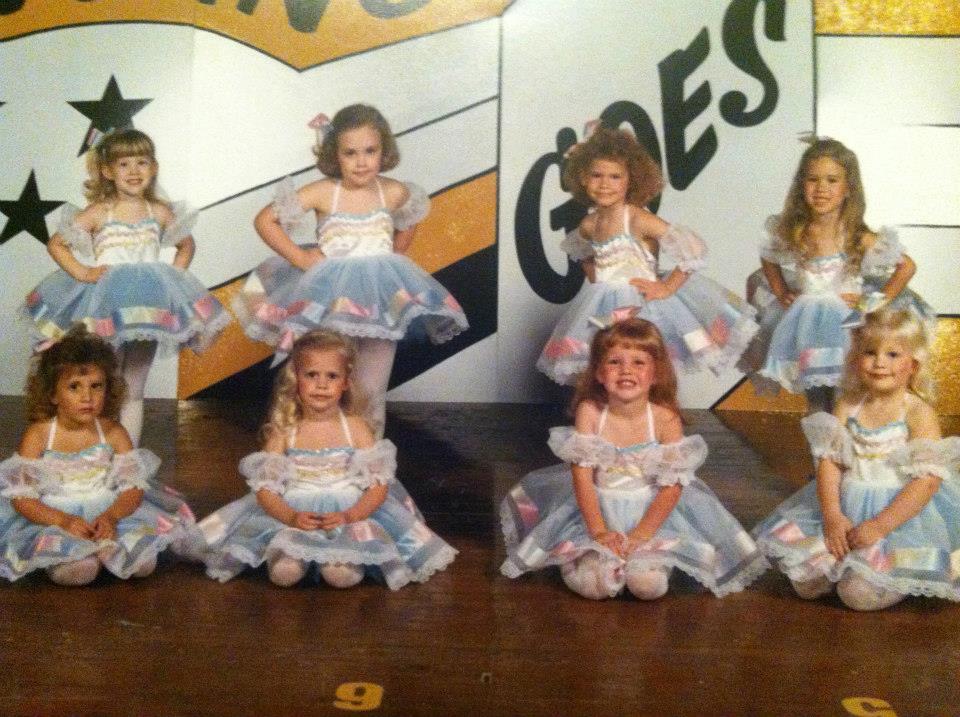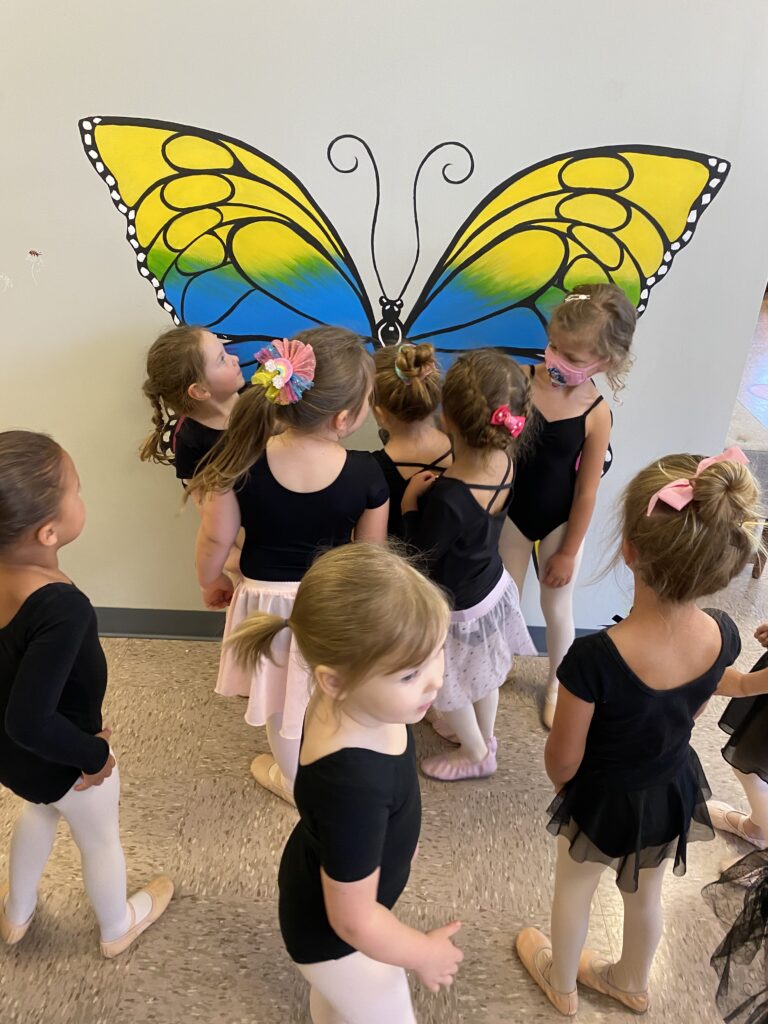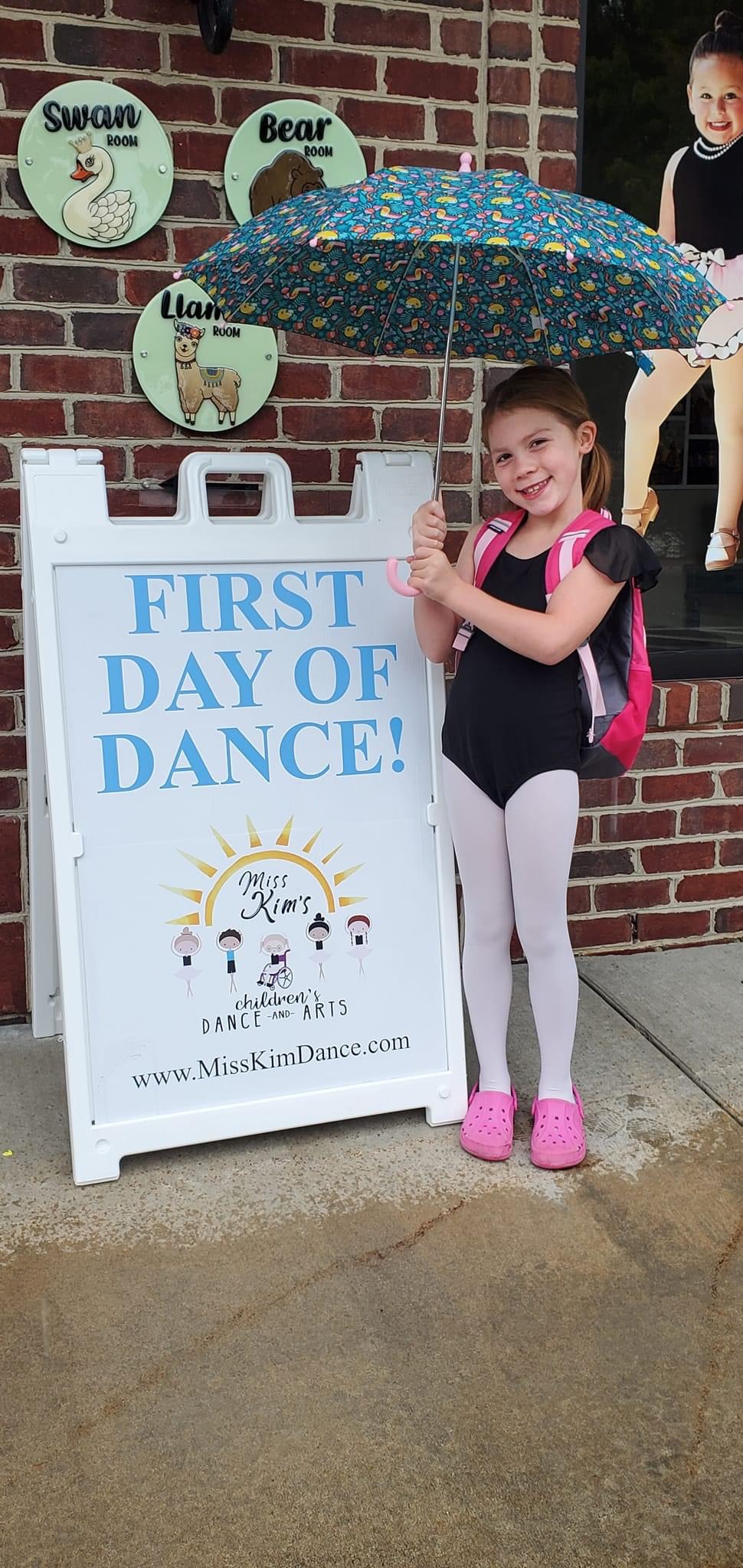 Love,
Miss Kim
Reader Interactions