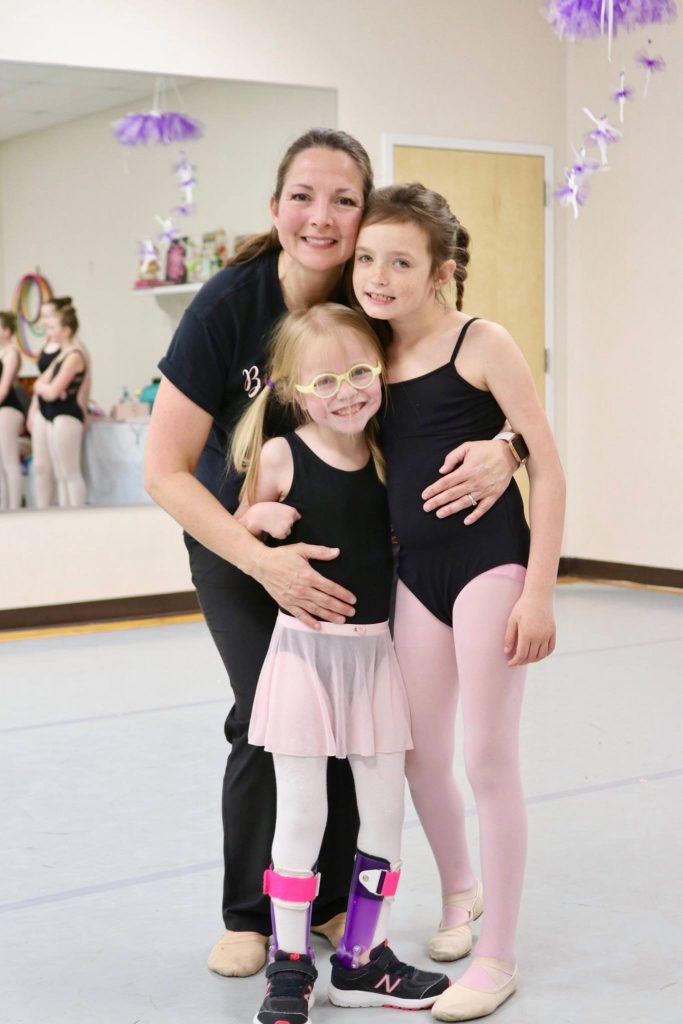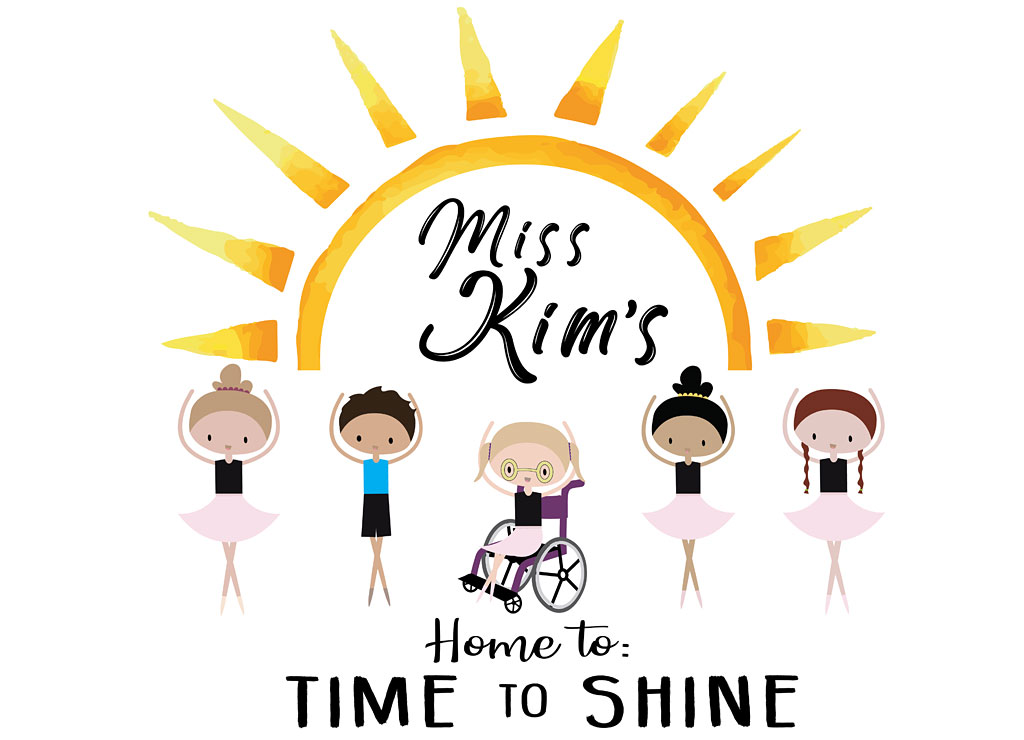 I am now ready for more super heroes (differently abled learners)!
Read my blog post on how these classes came to be: A Time to Shine.
These classes are designed for the differently-abled dancer (I like to say super powered). I want to combine my love of teaching dance with your child's super power to give all children the opportunity to express themselves artistically. I will provide movement therapy along with tap, ballet, and jazz movements.
My mission is to nourish a uniquely-abled child's cognitive, physical, and emotional needs while providing social opportunities. Dancers may wear dance attire or comfortable clothes
Please contact me directly before classes begin to talk about your child so that I can properly place them in the correct class.
Would you like to sponsor a child? Click this button to help a child shine!
---