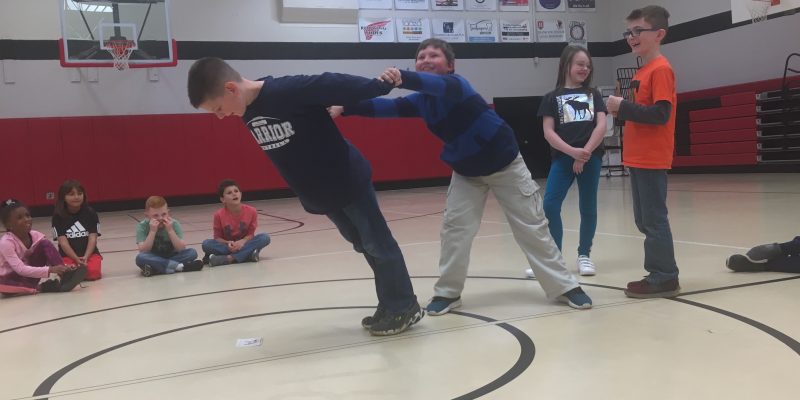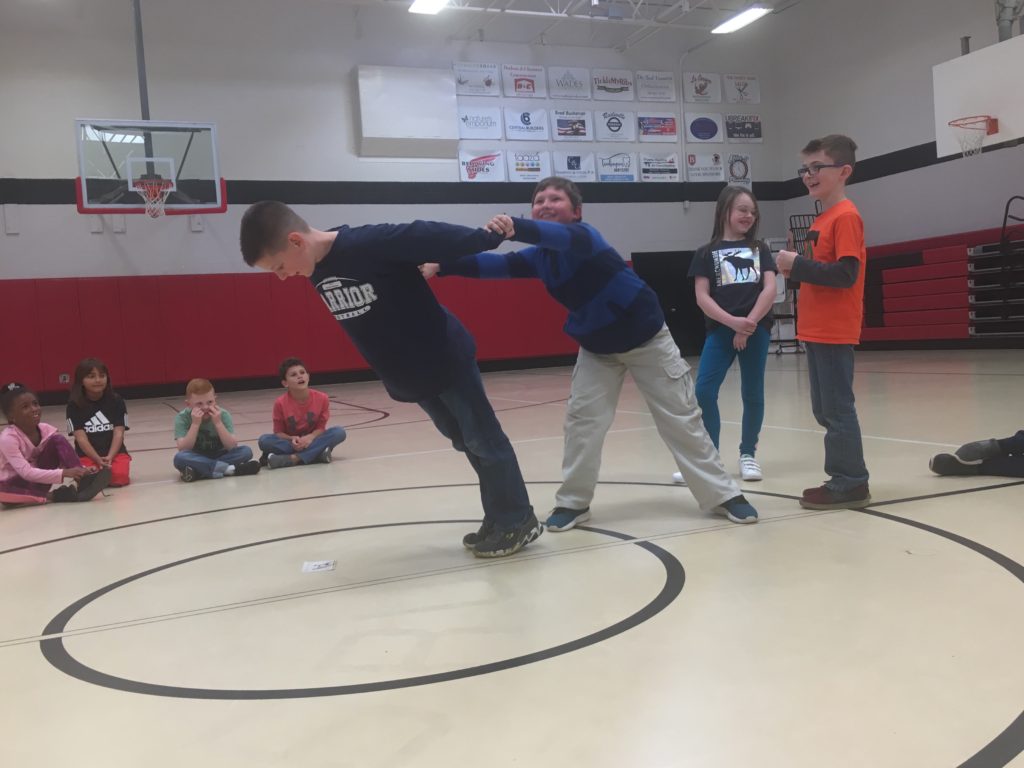 I recently completed Baptiste Yoga for Youth Training Program called #UNSTOPPABLE. The training was filled with Physical Therapists, Occupational Therapists, Counselors, Teachers, and others that work with children on a daily basis. The positivity that filled the room was, and is still, very empowering to me. We all have the same intent: to be a contribution to help a child feel whole and complete. To quote a friend and mentor Freebird McKinney: "Our mindset affects all of our children, be a lighthouse and help them reach their potential".
Something I have realized about yoga and children is that it does not discriminate. Girls and Boys from 3 years old to 8 are always eager to pull a card from my Yoga Deck. It is something new for most and they truly enjoy it. They are not afraid and approach each pose with excitement and determination. Once they enter the pose they will yell "Look Miss Kim" and I will proudly smile trying to encourage some quiet concentration. I cannot help myself as I sometimes erupt with a big applause and a big "YES"!
I have started adding 1-2 poses after our normal stretch and cardio warm-ups in Healthful Living class. Today I took it to the next level. I incorporated my cards from my training and planned a teamwork activity. I strategically divided the children up in groups where there were more than one leader. I was so curious how they would work together. Each group had two poses in which they had to work together to achieve. I was blown away. I saw and heard a quiet and passive child explain a strategy to best achieve "Double Dog". Then I turned and saw a group of girls modify a pose so that every girl could do it. I saw a boy that always wants to be a leader give away his power and dove into "Open Heart" and trusted his partner.
I am realizing how powerful Yoga can be with youth. There are endless studies and reports that explain why Yoga is beneficial. In my classroom this is what I see:
Immediate relaxation: The children are not in a hurry to finish to get to our activity of the day.
Confidence: I love to see the child that isn't the fastest runner stand in Tree Pose longer than his classmates.
Teamwork: It creates an opportunity for kids to work together, trust each other, and feel a sense of accomplishment.
Pride: After class the kids are eager to tell their teacher about what Yoga pose they achieved. I love hearing a child say "Miss Kim, I am going to do this with my Mom when I get home". They are proud and that is everything.
Where your attention goes is where your energy flows.
Love,
Miss Kim