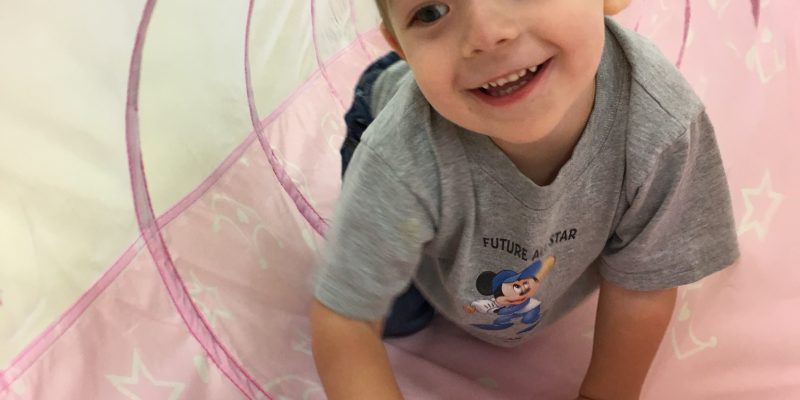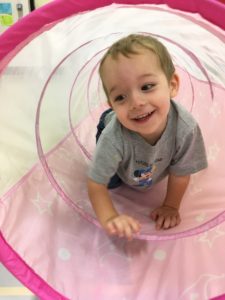 I love teaching children for so many reasons. I love discovering their personalities, watching them learn, and figuring out their weaknesses and strengths. I do believe it takes a special person to lead little ones because you must have several qualities such as enthusiasm, facial discipline (ability to hide frustration, disappointment, and anger), communication, and most of all patience.
When starting a new year for my Creative Movement & Healthful Living students I have three simple rules:
Be Safe
Protect School Property
Have Fun
When presenting rules to your youngest students you have to keep it simple. They simply cannot follow lengthy explanations. By keeping rules simple and short students can recite them and use them on a daily basis. During class time if I see I rule being broken I will blow my whistle and ask what "rule #1" is and they will say it. I will then explain how this rule is being broken and why then need to follow it. So instead of lengthy explanations in the beginning I use the year to explain examples when they happen. This impacts preschoolers in a much stronger way and they take ownership of them. They become proud that they know these rules and try hard to follow them. What a great feeling when a little one says "Miss Kim, I always follow rule #3"!
Keep Shining!
Miss Kim in the Gym