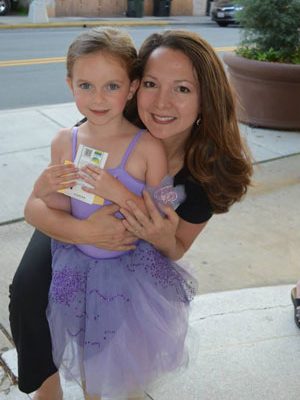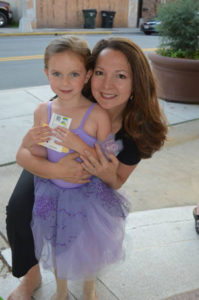 Each year passes and I hear a voice inside my head wanting to do more. There is a sense of urgency I feel to create something special. I watch successful people all the time and realize it takes a lot of hard work and a little luck. Well, I am a hard worker and I feel like I have a lot of luck!
Nine years ago I created my 1st DVD entitled Pretend With Miss Kim. It was a simple production by a very kind man, Bobby Dobbs. My husband helped in so many ways from recording music with Jonathan Gunter to designing my website and DVD cover. I was really proud of it and sold a lot of copies. I needed more to take it to the next level. Many years of layoffs (3 to be exact) prevented that process. My husband wanted this dream for me so bad but it took a backseat. Now it is time.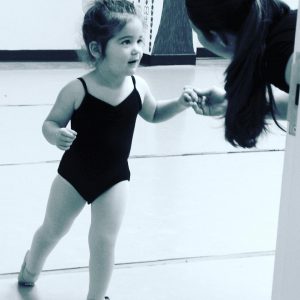 I set two goals for myself this year and they are happening!
My first goal was to write a children's book. It is funny how things come together, or people come together, that inspire us to create. That happened when I met Ana Buckmaster. When I first met her I knew I wanted to get to know her better. She is a unique, funky, and really cool mom of two amazing ballerinas. As I got to know her more I opened up and shared my creative goals. Ana is a genius on so many levels and this became apparent to me the more I was around her. Ana listened to my book ideas and, from the first one, wrote an amazing story that sent tears down my face…. she understood me. She was able to create a story from a child's perspective while harboring all the feelings I was aiming for. What I love so much about our relationship is that we are complete opposites on so many levels but we admire and respect each other's differences and we have created something really amazing together. Wouldn't this world be awesome if everyone did that…. yes I am tooting Ana's and my horn! Thank you Ana.
My second goal is to create another children's DVD. Today it is finally happening thanks to a talented and energetic Elon video production crew. Thank you. I am really in disbelief that it is actually happening but I am ready to share my love of teaching with the world.
You will hear more about my book and DVD as September approaches but for now just know it is coming soon!
Please sign up to my mailing list using the form in the right-hand column, or below, so that I can email you more about the DVD and the new book!
You can now PRE-ORDER the book at www.TheFriendGarden.com.
See gallery below for some behind-the-scene photos of today's DVD filming…
Patiently waiting,
Miss Kim